Private and Personalized Pediatric and Adult Care from Your Home or Any Device
Daytime, Evenings, Weekends, and Same-Day Appointments
During this encounter the physician will be able to do the following:
Provide assessment, diagnosis, and treatment plan
Send prescription to your pharmacy without having to come into the office
Order lab and diagnostic testing (e.g. X-rays; rapid test, urine, blood or other testing)
Determine whether you should come into the office for additional care
Answer all your questions and alleviate your concerns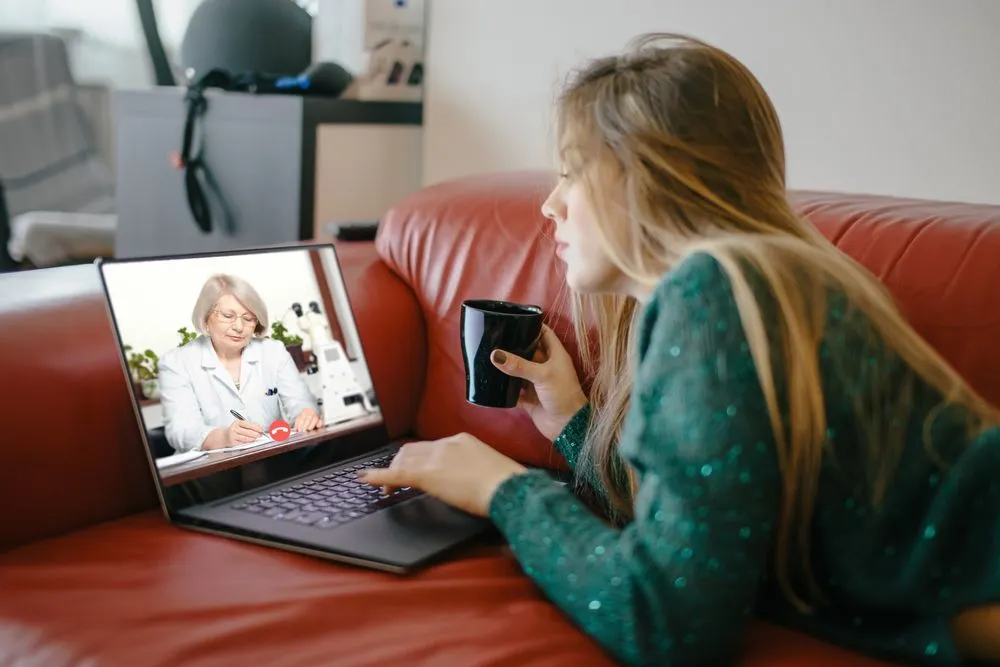 No Need To Change Your Primary Care Physician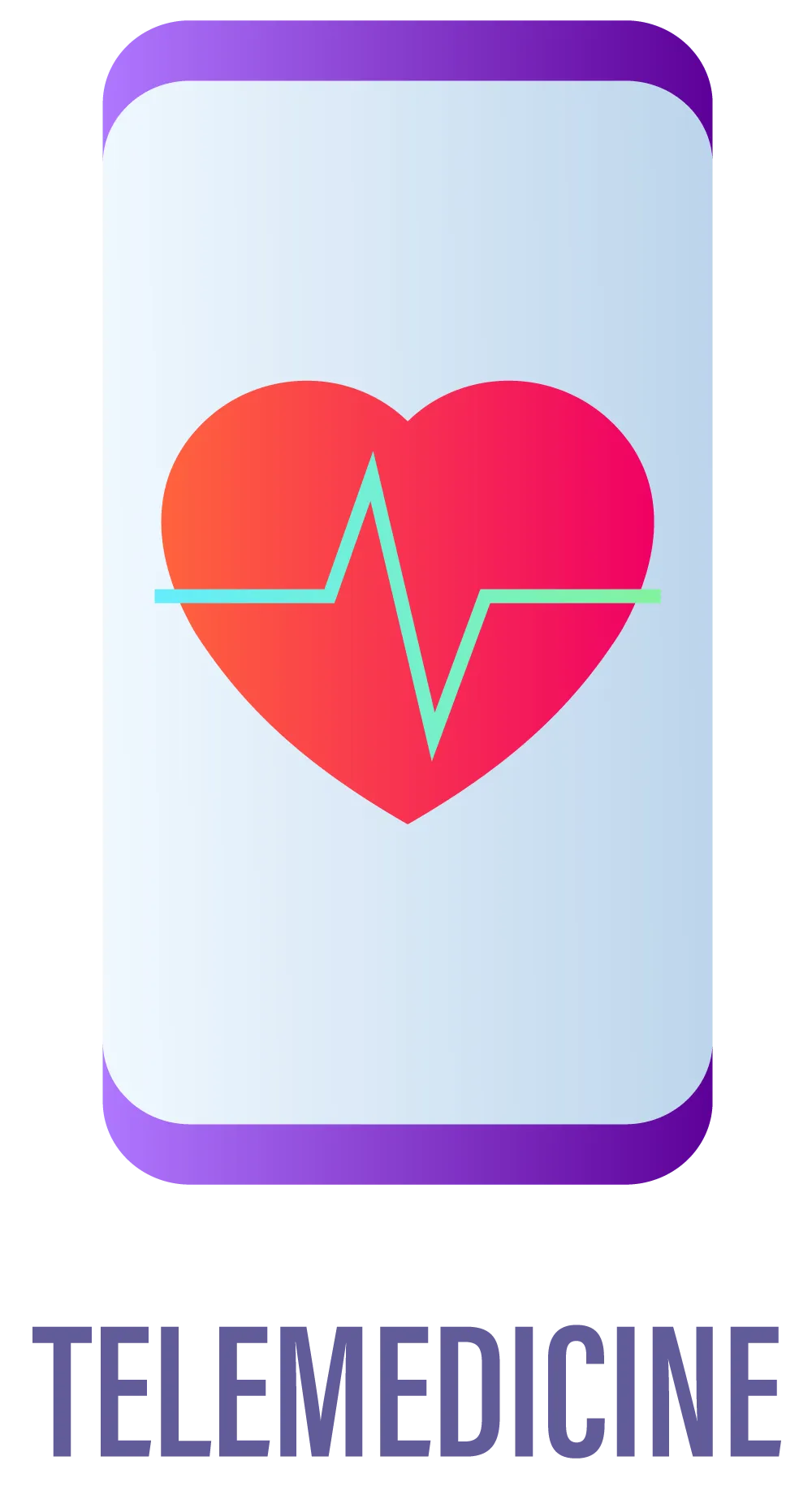 Telemedicine is a great option when symptoms or problems arise that aren't urgent but do require a doctor's attention.
The benefits of turning to us for telemedicine care is that we can provide you with the following:

Compassionate and comprehensive medical care without having to leave your home or location.
Dependable care and treatment plans that are customized to you.
Virtual appointments that can save families time while also providing expedited and excellent pediatric and adult medical care right to your home.
We also offer telemedicine nutrition guidance, obesity and weight loss services, culinary coaching, lifestyle medicine, and health & wellness consultations for children and adults from the convenience of your home or mobile device.
An ongoing relationship with the same physician each time you require a telemedicine visit
Make sure that you fully understand what a telemedicine visit entails. Feel free to talk this over with our team beforehand. You may choose to use either a home computer, laptop or smartphone for the session.
TELEMEDICINE SERVICES OFFERED
Mild Abdominal Pain
Seasonal Allergies
Colds and Cough
Constipation
COVID-19 Evaluation
Ear infections
Fever
Flu
Headache
Insect bites
Lifestyle Medicine and Wellness
Mild Burns
Minor Injuries
Nausea & Vomiting & Diarrhea
Nutrition Guidance
Obesity & Weight Loss
Pink Eye and Eye Infection
Respiratory Infections
Sinus Infection
Strep & Sore Throats
Urinary Tract Infection

A telemedicine appointment makes it easy for busy families to ask their doctor questions, to address symptoms you or your child are experiencing, receive an assessment, diagnosis, treatment plan, prescriptions and laboratory orders without having to drive over to our office. All patients must be in New York State at the time of the telemedicine visit.
If you want to learn more about our telemedicine services or you wish to schedule an appointment with us, call
North Woodmere Medical Care at (516) 791-9010.
We see patients from the Five Towns (Cedarhurst, Woodmere, Lawrence, Hewlett, and Inwood), Far Rockaway, Valley Stream, Lynbrook, Rockville Centre, Oceanside and other communities.