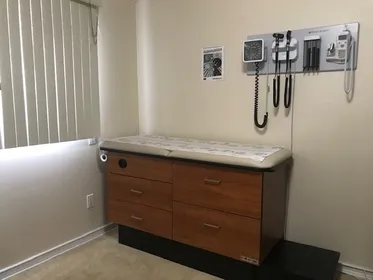 A relaxing and comfortable office environment for your family and child are staples at North Woodmere Medical Care, Valley Stream, NY (in North Woodmere). Learn more about our policies, office hours, and what you can expect when visiting our, office location.
North Woodmere Medical Care, PLLC
636 Michelle Place
Valley Stream, NY, 11581
516-791-9010
Appointments
We offer same-day appointments for sick visits, immediate care and after-hours care for children and adults. We offer daytime, evenings and weekend appointments.
We understand occasional circumstances prevent you from keeping your scheduled appointment. Please notify our office in advance if you are running late or unable to make your appointment. Our scheduling coordinators will do their best to re-schedule you promptly.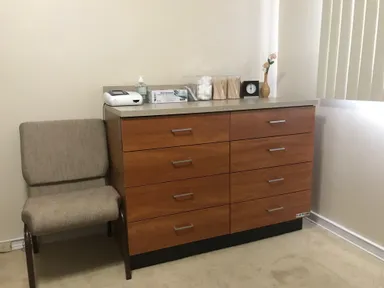 Facilities
We are located in a state-of-the-art office setting and utilize state of the art technology. We offer rapid and other testing with results within minutes.
Insurance and Billing
Please call us for information specific to your insurance company and plan.
Payment Options
We accept credit cards and cash payments.