We Offer Sick Visits to Children, Teens & Adults When Your Primary Care Physician is Unavailable!
No Wait Time & Same Day Appointments
Daytime, Evenings and Weekends
We offer many services that an urgent care offers situated in a state-of-the-art facility
Onsite laboratory testing with rapid results within minutes with no delay in treatment
Patient check-in from home or mobile device
Telemedicine Option
Answer all of your questions and alleviate your concerns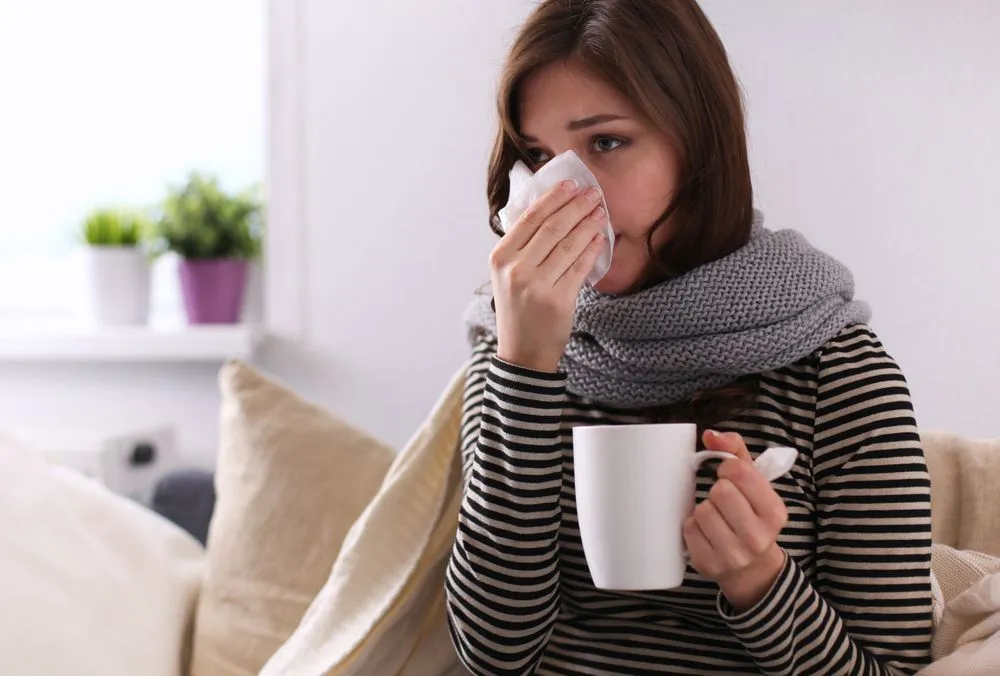 There Is No Need to Change Your Primary Care Physician!
Here at North Woodmere Medical Care, we provide compassionate and convenient medical care. Our physician provides personalized, and tailored medical care to children, teens, and adults in a state-of-the-art facility.
Benefits of turning to our office is that
You will always be seen by a physician and create an ongoing relationship with Dr. Hausmann.
Dr. Hausmann listens to her patients and will take the time necessary to explain your medical problem, treatment plan and answer your questions.
This means that you'll get excellent, patient-centered care from the same physician without having to talk through your medical history repeatedly with doctors you don't know.
We understand the need to decrease your risk for exposure to other patients in a waiting room and to be seen without a wait. That's why paperless patient check-in is done from the comfort of your home or mobile device. We eliminated our waiting room and immediately escort each patient to a disinfected patient room.
SERVICES WE OFFER INCLUDE:

Abdominal Pain
Allergies
Asthma
Acne
Back and Neck Pain
Bronchitis and Bronchiolitis

Colds

Cough
Croup
Cuts

Ear infections
Fever
Flu
Headache
Infections
Mild Burns
Minor Injuries
Mononucleosis
Nausea & Vomiting
Nutrition
Pink Eye
Pneumonia
Sinus Infection
Strain and Sprain
Strep & Sore Throat
Urinary Tract Infection
And much more...
ONSITE LABORATORY TESTING WITH RESULTS WITHIN MINUTES and NO DELAY IN TREATMENT
We offer convenient rapid testing utilizing advanced technology that delivers results in as few as 5 minutes. If any lab testing needs to be sent out Dr. Hausmann will personally call you to inform you about your results.
COVID-19 Rapid Antigen Test
Combined COVID-19 & Flu Test
Strep Test
Influenza A&B Test
Mononucleosis Test
Urine Pregnancy Test
Urinalysis
Glucose
North Woodmere Medical Care is affiliated with Northwell Health Laboratory and will send out any necessary laboratory studies.
LAB SERVICES OFFERED

COVID-19 Molecular PCR Nasal Swab

COVID-19 Antibody testing
Non-COVID-19 lab testing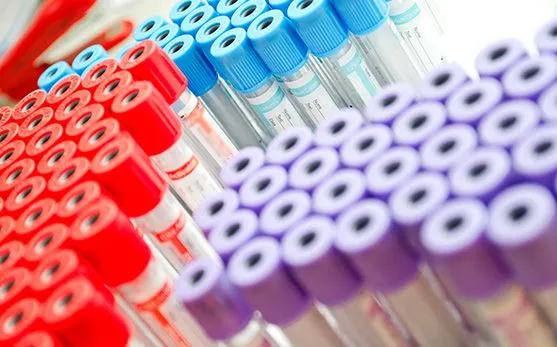 When Is Immediate Care Necessary?

A good rule of thumb to follow is: If you or your child or teen is dealing with an injury or health problem that isn't life threatening but does require immediate treatment, it does not always require you to go to the emergency room. Instead, simply give us a call and let us know what's going on and we will inform you if you should make an appointment with our office, go to the urgent care center or emergency room. Here at North Woodmere Medical Care, we provide medical care and treatment to kids of all ages through young adults.

If you require care after normal office hours, we also have after-hours services Saturday-Thursday to ensure that your child or young adult gets treatment whenever they need it.
Serious issues such as severe allergic reaction, seizures, head injuries, signs of dehydration, trouble breathing, chest pain and very high fevers require emergency medical attention. In these instances, you should call 911 and go directly to your nearest emergency room.
If you or your child is dealing with a health problem or a minor injury that requires a sick visit, or immediate care, then contact Dr. Stacy Hausmann at North Woodmere Medical Care at (516) 791-9010 to schedule a same-day appointment.

We see patients from the Five Towns (Cedarhurst, Woodmere, Lawrence, Hewlett, and Inwood), Far Rockaway, Valley Stream, Lynbrook, Rockville Centre, Oceanside and other communities.