We Offer Sick Visits to Children, Teens & Adults When Your Primary Care Physician is Unavailable!


No Wait Time & Same Day Appointments
We offer many services that an urgent care offers situated in a state-of-the-art facility
Onsite laboratory testing with rapid results within minutes with no delay in treatment
Patient paperless check-in from home or mobile device
Telemedicine Option
Evenings and Weekends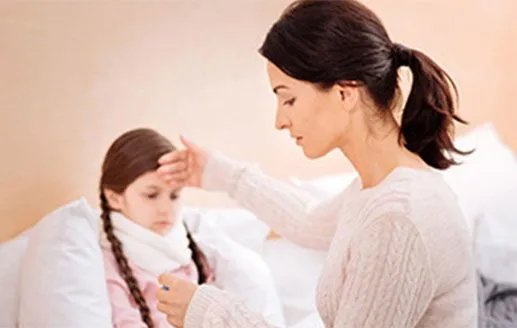 There Is No Need To Change Your Primary Care Physician!

Here at North Woodmere Medical Care, we know that fevers, stomach bugs, and asthma attacks often appear at the very worst of times. That's why we offer after-hours medical care for conditions for children and adults at our office in North Woodmere (Valley Stream), NY.
It's Dr. Stacy Hausmann's mission to provide you with an alternative to visiting urgent care with no long lines and no wait time.
What We Can Do
We know that health problems don't wait until you are fully ready. When you or your child cannot wait for an appointment during regular business hours, it's comforting to know that our team is here to provide trustworthy, reliable care to children, teens, and young adults when you need it. Days, nights, and weekends, our team is here for you. Our Valley Stream, NY office provides you with many of the services of urgent care in a warm and friendly setting with no wait time.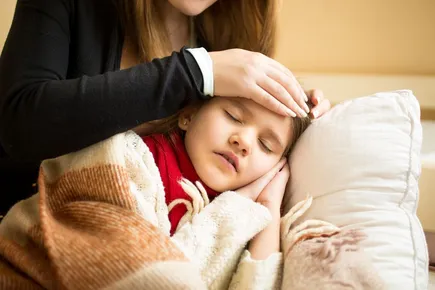 Benefits of turning to us for after-hours care
Convenient, compassionate and personalized medical care in a state-of-the-art facility when your physician is unavailable.

Excellent medical care from the same physician each time you require after-hours care with no wait time.
Dr. Hausmann will take the time necessary to explain your medical problem and treatment plan and explain to you your lab results in a timely manner.

We eliminated our waiting room and immediately escort each patient to a disinfected patient room and follow all COVID-19 safety measures.
SERVICES WE OFFER INCLUDE:
Abdominal Pain
Allergies
Asthma
Acne
Back and Neck Pain
Bronchitis and Bronchiolitis

Colds

Cough
Croup
Cuts

Ear infections
Fever
Flu
Headache
Infections
Mild Burns
Minor Injuries
Mononucleosis
Nausea & Vomiting
Nutrition
Pink Eye
Pneumonia
Sinus Infection
Strain and Sprain
Strep & Sore Throat
Urinary Tract Infection
And much more...
ONSITE LABORATORY TESTING WITH RESULTS WITHIN MINUTES and NO DELAY IN TREATMENT
COVID-19 Rapid Antigen Test
Combined COVID-19 & Flu Test
Strep Test
Influenza A&B Test
Mononucleosis
Urine Pregnancy Testing
Urinalysis
Glucose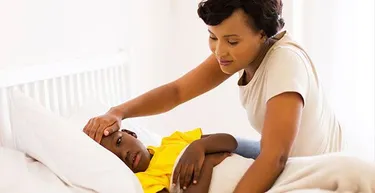 COVID-19 SERVICES
Rapid Antigen Test
Molecular PCR Nasal Swab
Antibody testing
North Woodmere Medical Care is affiliated with Northwell Health Laboratory and will send out any necessary laboratory studies. If any lab testing needs to be sent out Dr. Hausmann will personally call you to inform you about your results.
We know that symptoms can arise at any time, and it can provide parents with peace of mind knowing that they can immediately call us in the evenings and weekends (daytime and evening) to find out what steps to take next.
Please call our office to make an appointment and to be directed to our digital online registration. If you feel that you are experiencing a true medical emergency do not delay in calling 911 and going to the nearest emergency room.
Call North Woodmere Medical Care in Valley Stream, NY today at (516) 791-9010 to learn more
about our after-hours care and to make an appointment.

We see patients from the Five Towns (Cedarhurst, Woodmere, Lawrence, Hewlett, and Inwood), Far Rockaway, Valley Stream, Lynbrook, Rockville Centre, Oceanside and other communities.